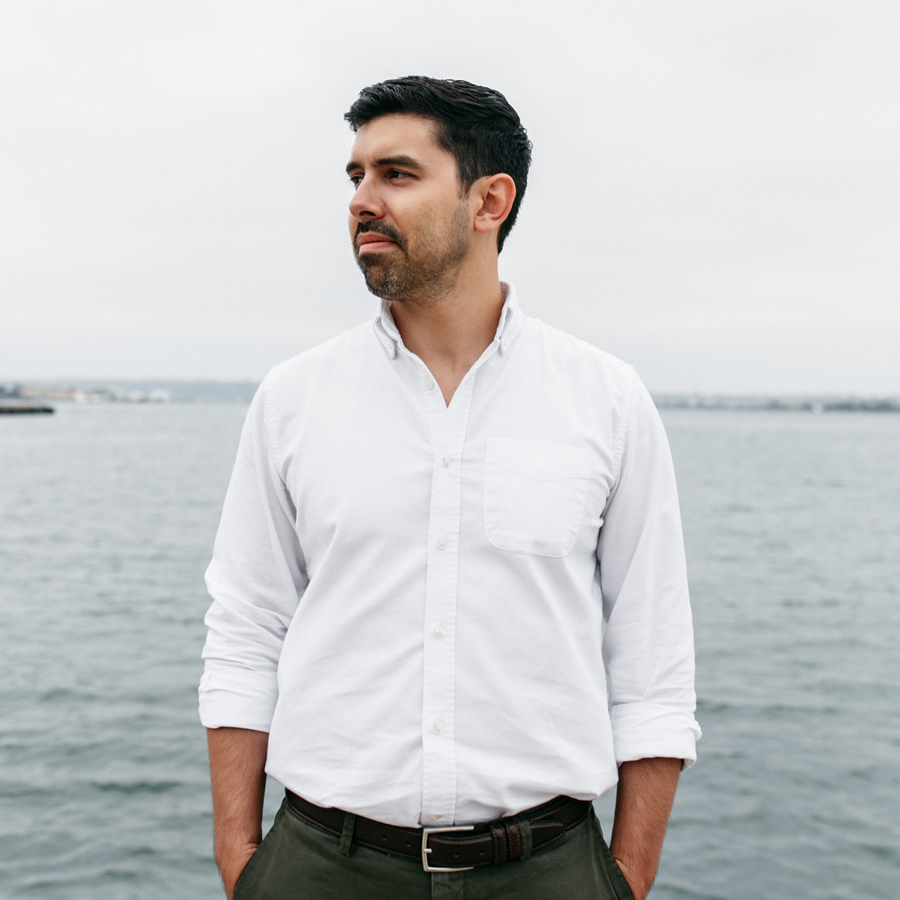 I'm an industrial designer from Trinidad & Tobago, currently living in Houston, TX. 
My story probably started like other designers. As a child I was encouraged to play, draw and disassemble old gadgets with my father's tools. I've grown to understand creativity not solely as individual curiosity but curiosity within a supportive community. I've been a designer in studios, factories and fabrication shops in San Diego, Toronto and Trinidad. Along the way I've worked with fabrication teams, built my own prototypes, run CNC machines and admittedly hammered a few fingers. I want to know the people behind the scenes just as well as the audience. Finding balance between what is needed and what can be accomplished responsibly is what motivates me.
If you'd like to get to know me, please get in touch.
eric.gransaull@gmail.com
(619) 549 8528